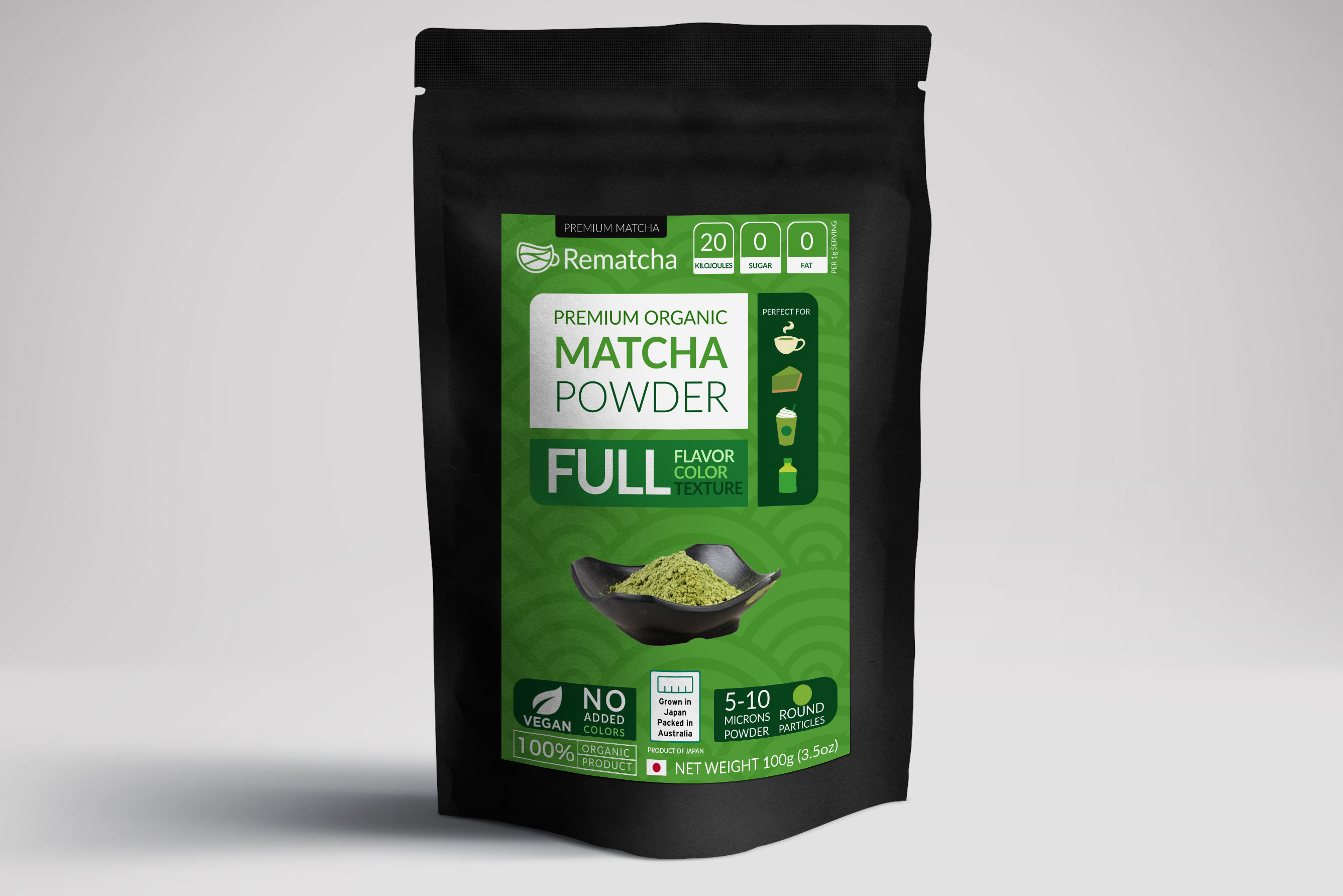 100% Japanese Natural Organic Matcha
Rematcha's Premium Matcha offers the richest, strongest, and greenest matcha that we source. This matcha is perfect for teas, lattes and drinks where the matcha flavour is the dominant force.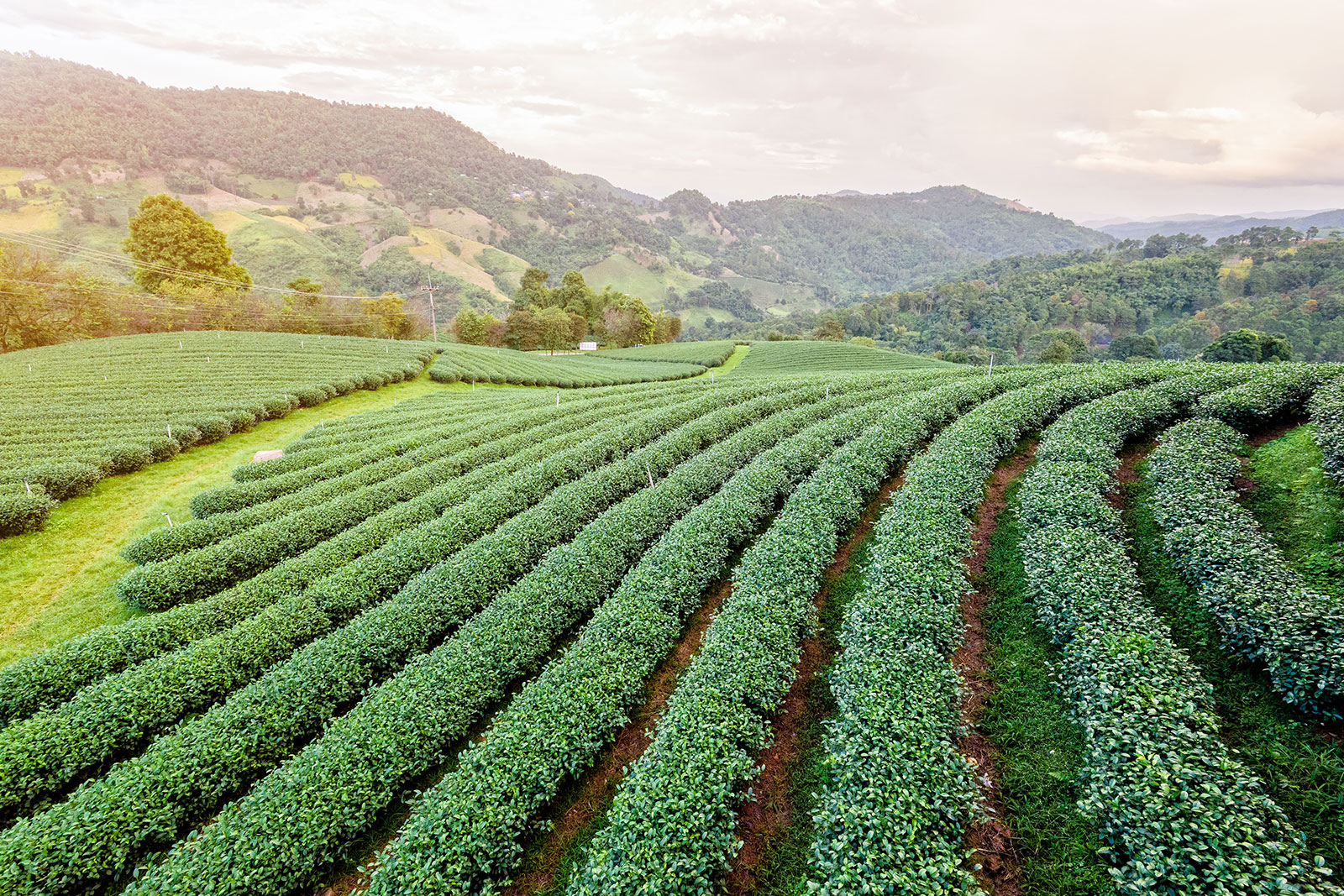 Sourced from Japan
Rematcha's Premium MatchaSourced directly from Japanese mountains and small family producers, this organic matcha offers the best of both worlds.
It is grown on mountainsides that receive less sunlight in order to produce more chlorophyll, leading to stronger, greener matcha.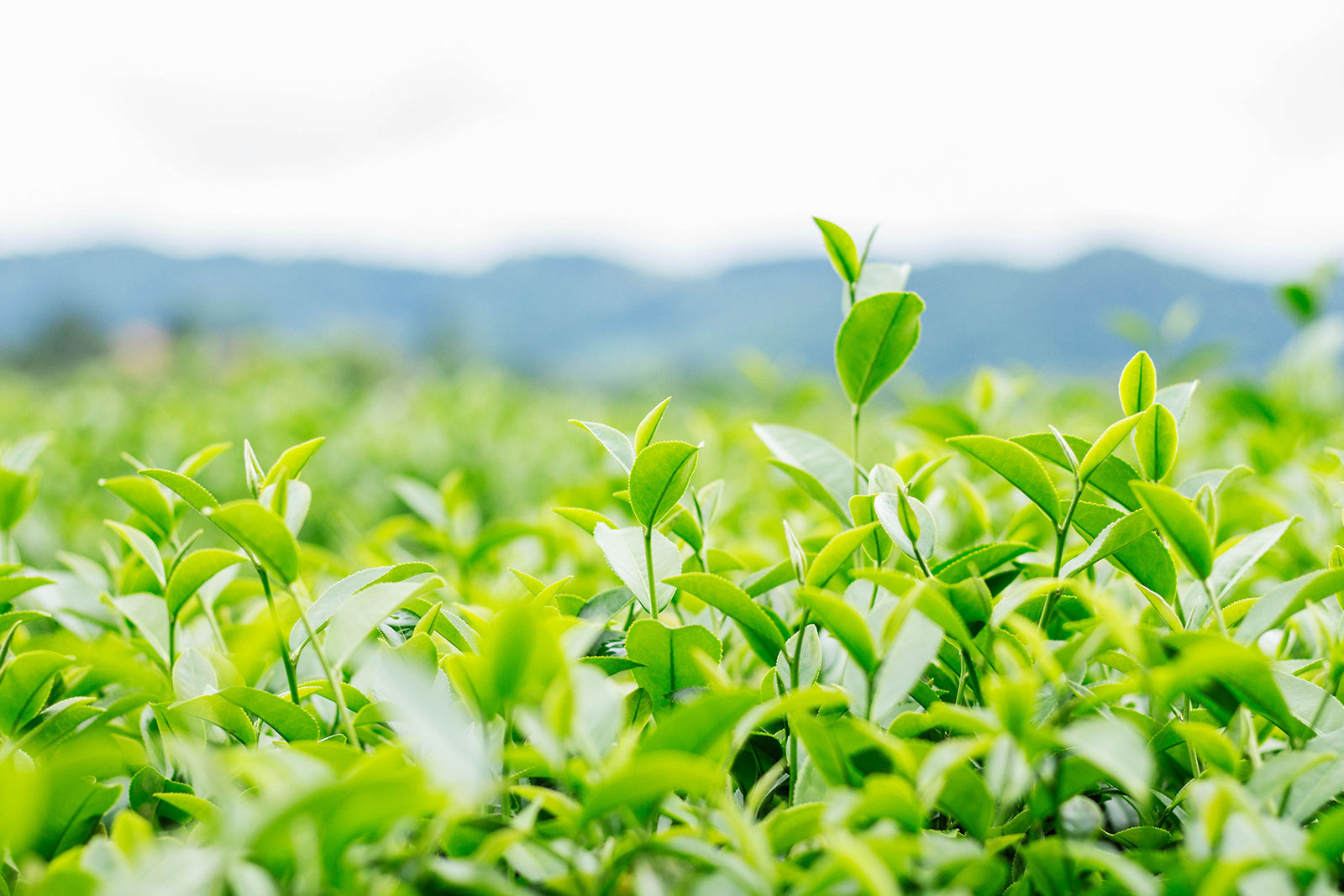 Perfectly Sourced Green tea
Our green tea leaves are then selected to offer the richest, highest quality leaves produced. The leaves are then sent to a local plant that sorts, de-stems, dries and grinds the green tea into this rich matcha. The matcha is then shipped and packed in Australia to ensure that the matcha is stored in the freshest manner.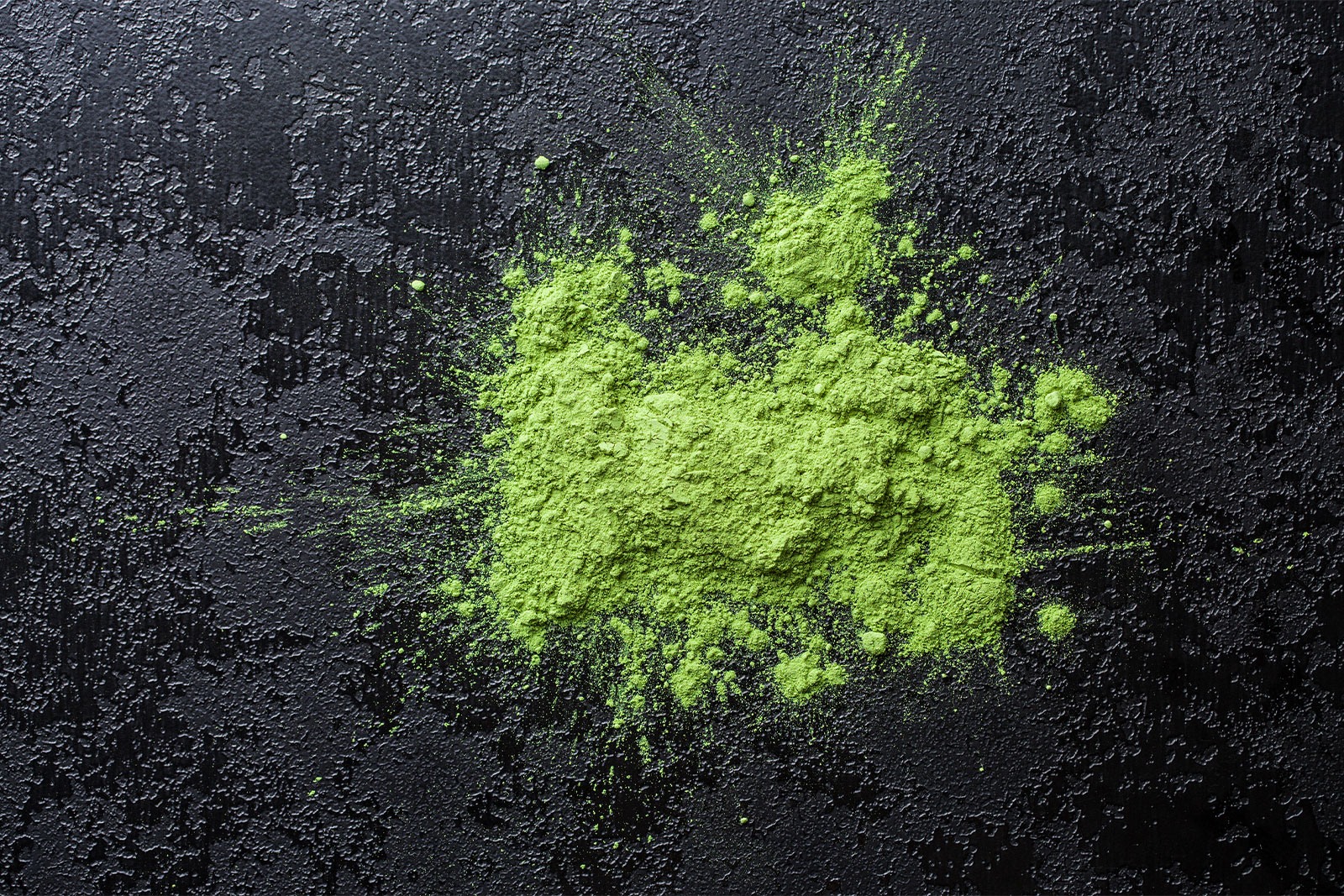 Ingredients
100% Pure Matcha
Vegan + Organic
Rematcha Matcha is vegan and organically sourced in Japan from small family run organic farms. Try it today!
Sugar free
Our Matcha is sugar free. Rematcha is the purest matcha powder directly ground from the best green tea farms in Japan.
No Additives
We believe in natural, and our matcha is free from any additives. No artificial colours, flavours or nasties.
Perfect Particles
Our matcha is ground to the most optimal fineness, having particles in the 5 - 10 micron range - the most optimal size for flavour.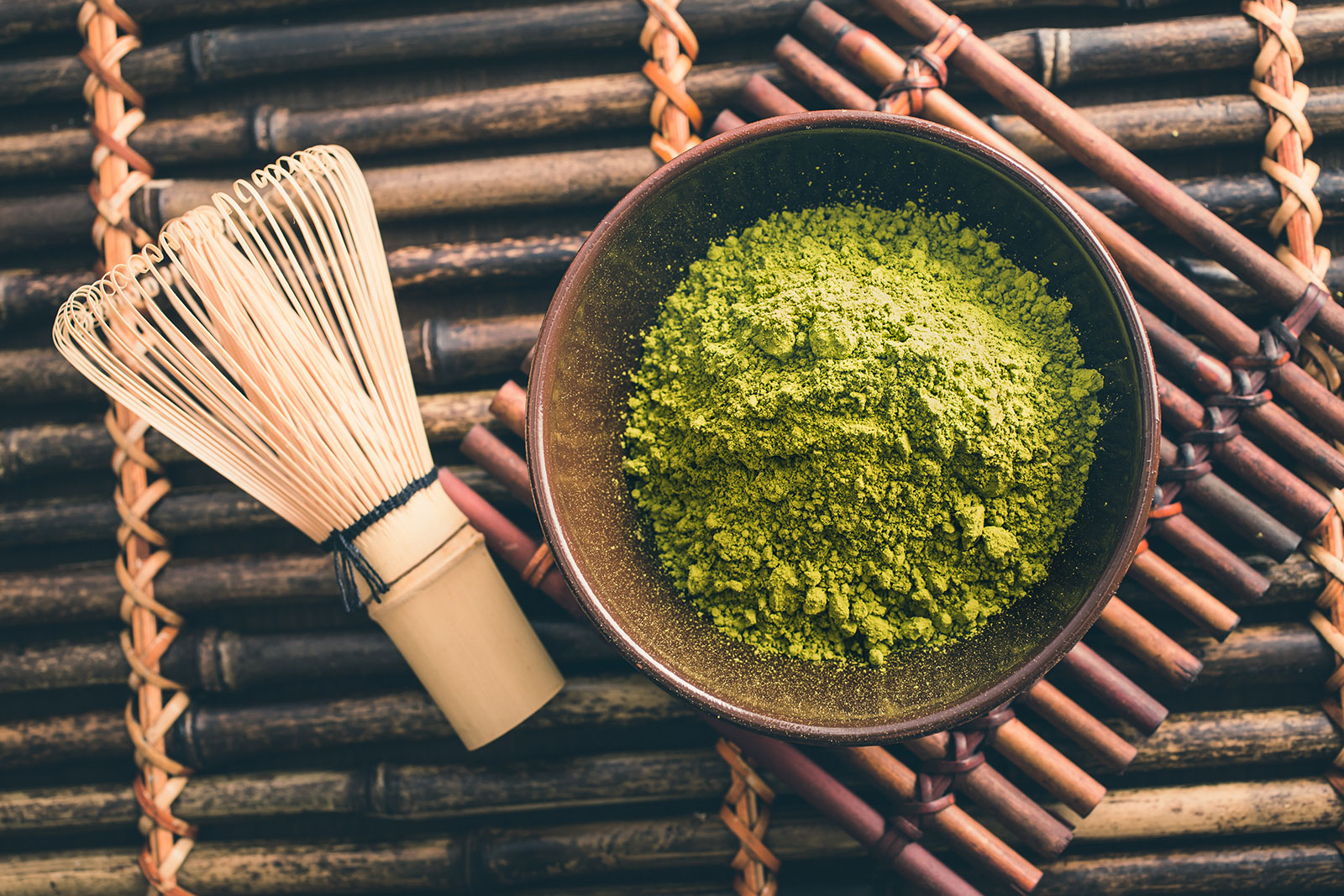 Perfect for Drinks, Desserts & Skin Care