Rematcha Premium Japanese Powder
Vegan + Organic + 100% Natural + Sugar Free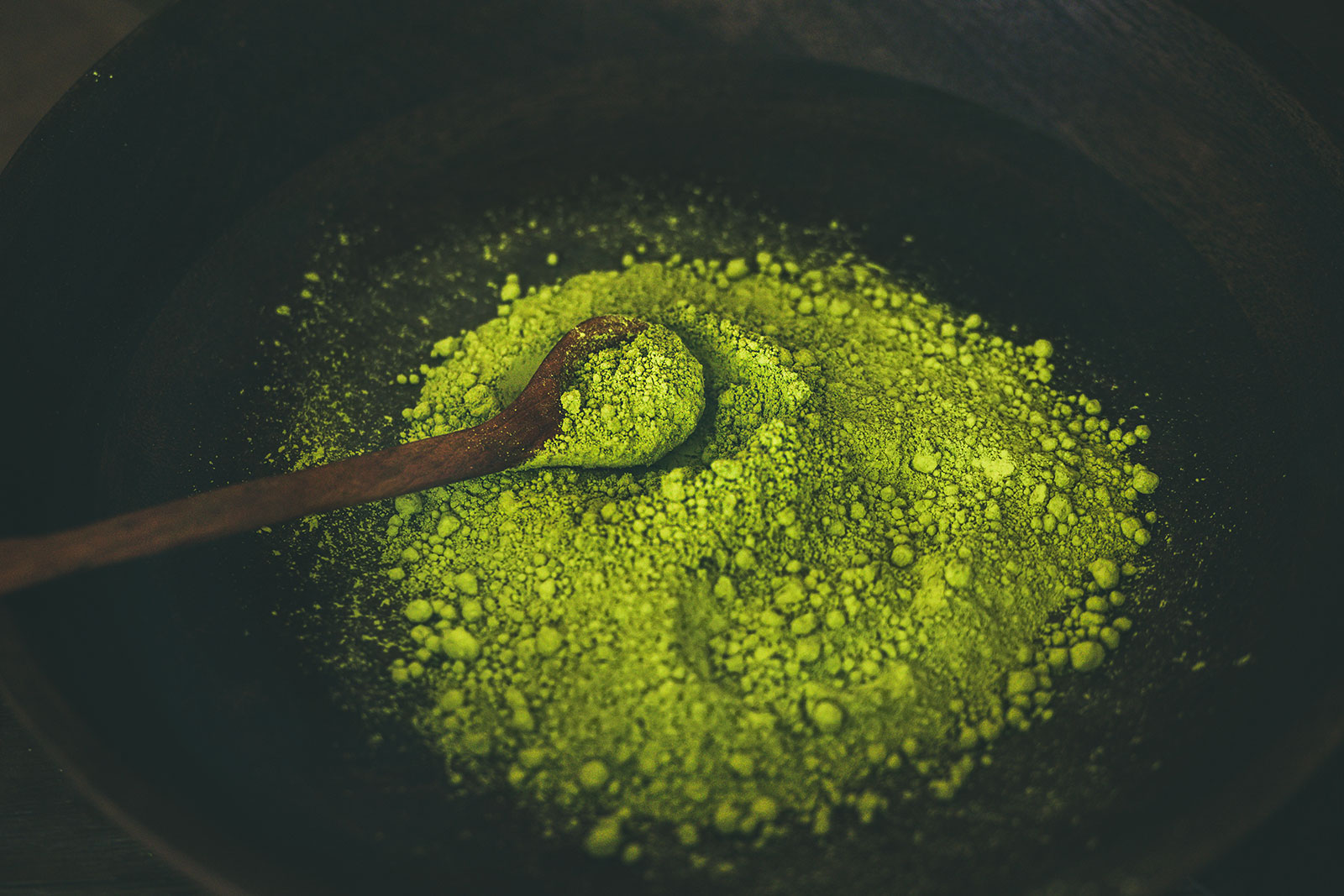 Made by Organic Japanese Green tea
Rematcha's Premium Matcha Sourced directly from Japanese mountains and small family producers, this organic matcha offers the best of both worlds.
It is grown on mountainsides that receive less sunlight in order to produce more chlorophyll, leading to stronger, greener matcha.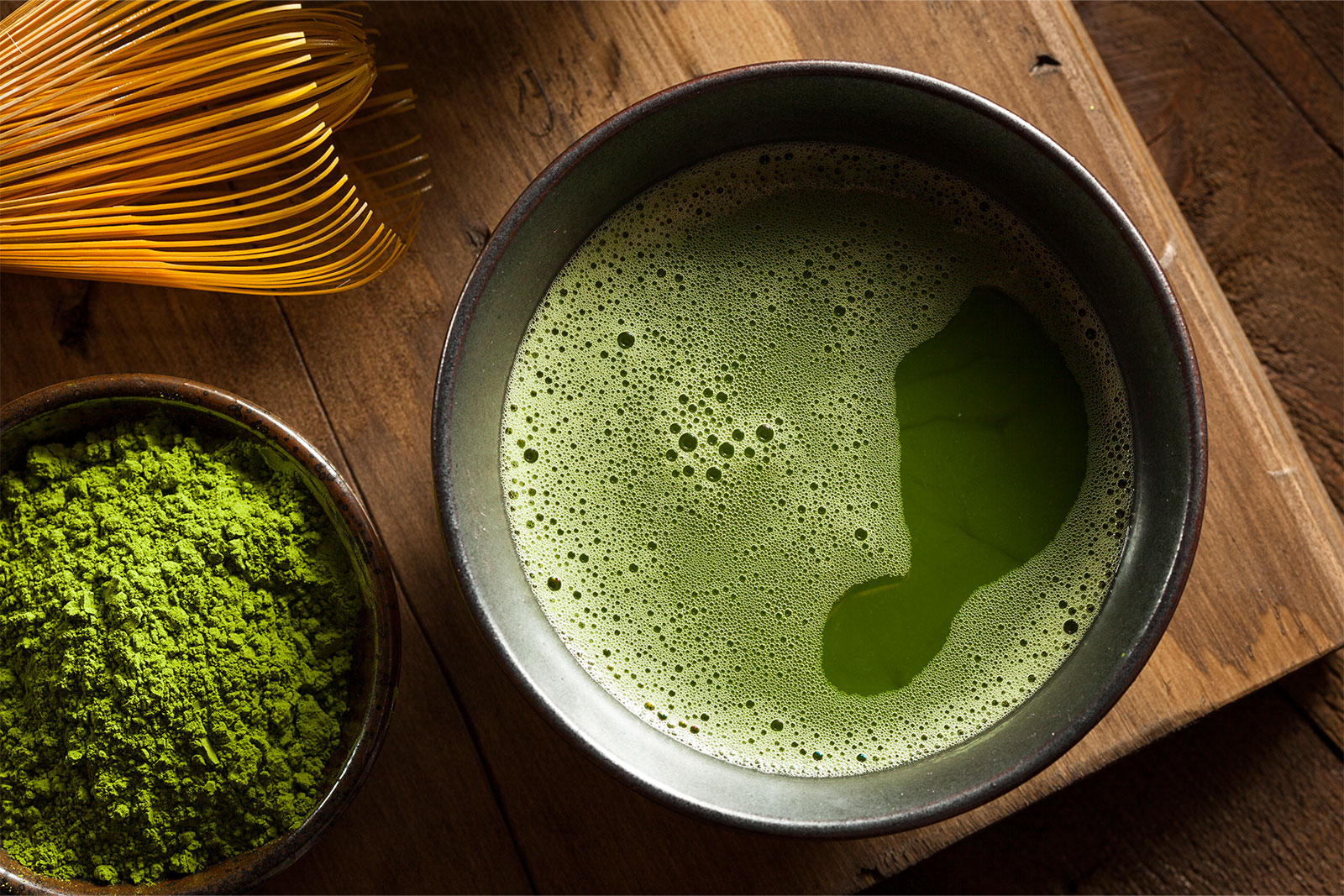 Vegan + Organic
Rematcha Matcha is vegan and organically sourced in Japan from small family run organic farms. Try it today!
Sugar free
Our Matcha is sugar free. Rematcha is the purest matcha powder directly ground from the best green tea farms in Japan.
No Additives
We believe in natural, and our matcha is free from any additives. No artificial colours, flavours or nasties.
Perfect Particles
Our matcha is ground to the most optimal fineness, having particles in the 5 - 10 micron range - the most optimal size for flavour.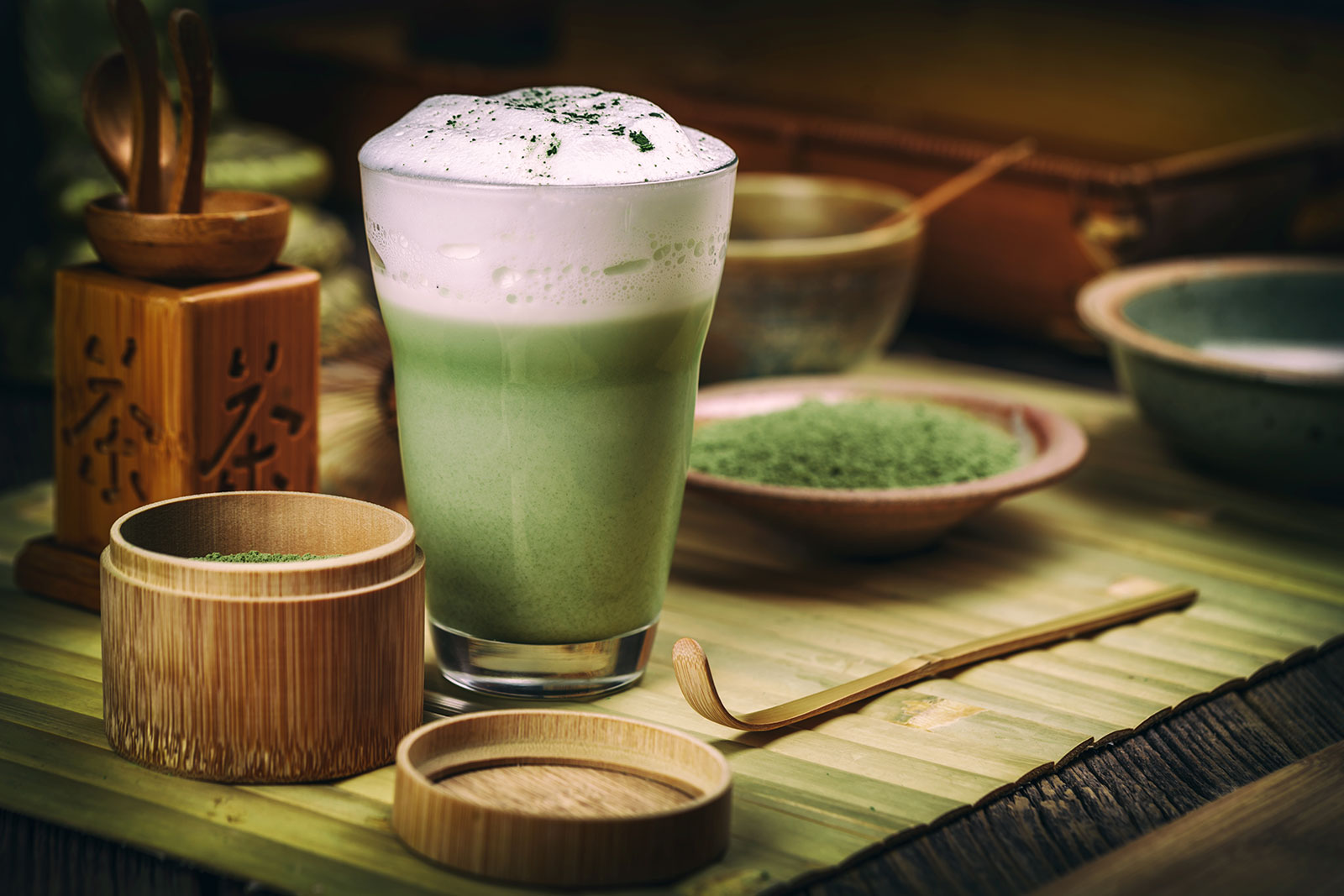 Matcha VS Coffee
Matcha contains caffeine like coffee, however it releases the caffeine slowly and for a sustained amount of time. This means that unlike coffee, matcha does not give jitters and accelerated heartbeats, while increasing your energy levels for many hours.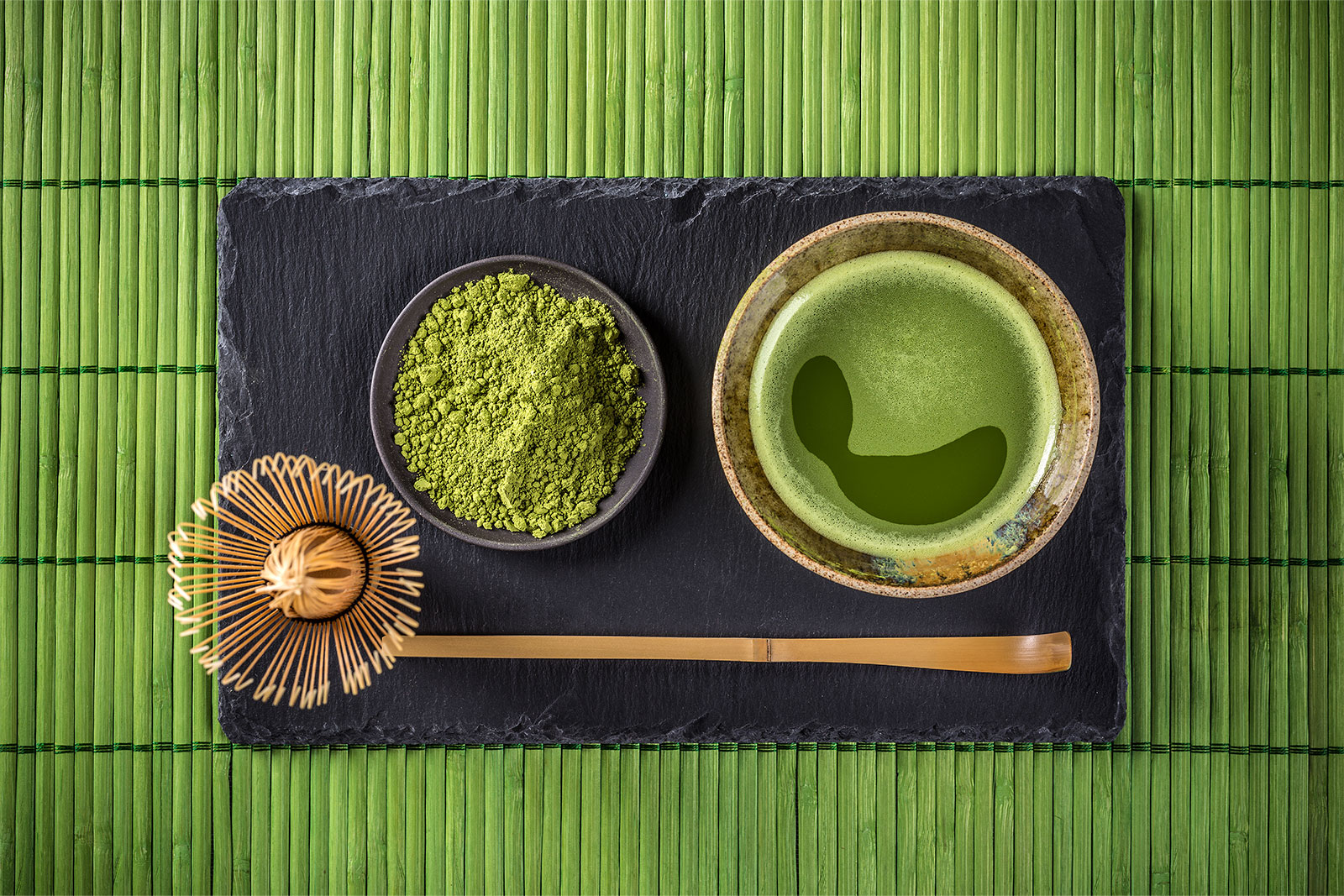 The best way to Drink
For the traditional matcha add 0.5g (1 teaspoon) of matcha to a cup with water at around 80 degrees and stir.
For a latte, add 1g of matcha, sugar to taste, milk, ice, and mix in a blender for the best green tea matcha latte or shake.
Try Our Premium Japanese Matcha
Rematcha gives your the best experience with 100% natural and organic matcha
shop now