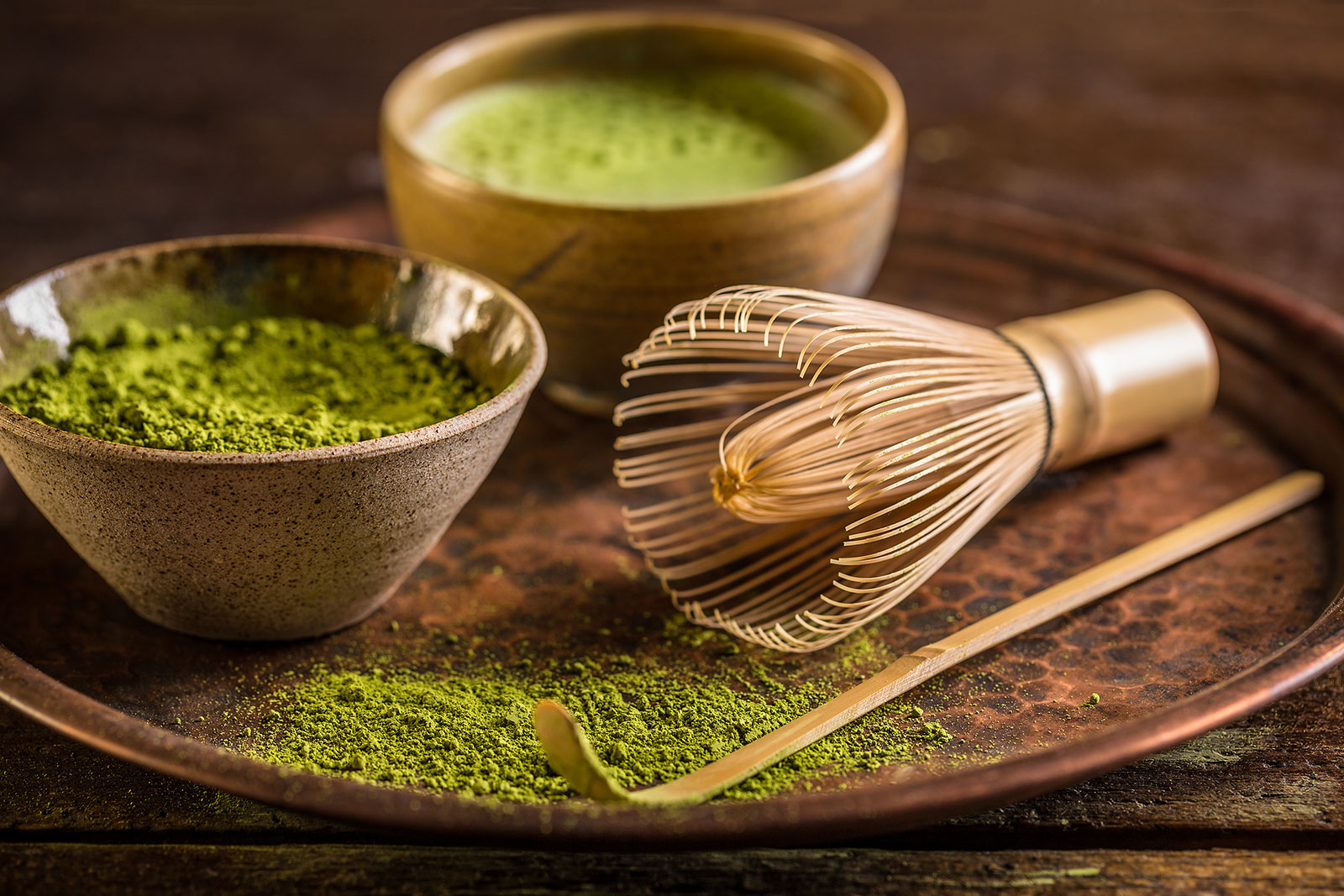 About Us
Japanese Premium Organic Matcha
About Rematcha
Rematcha was established as a Joint Venture between a Japanse Green Tea Matcha Producers and an Australian Venture Capital Firm with the aim to bring the best organic matcha products to the world.
We source the best green tea leaves from a group of small organic farmers in Japan. The leaves are hand sorted and processed on site to ensure the freshest and highest grade of Matcha.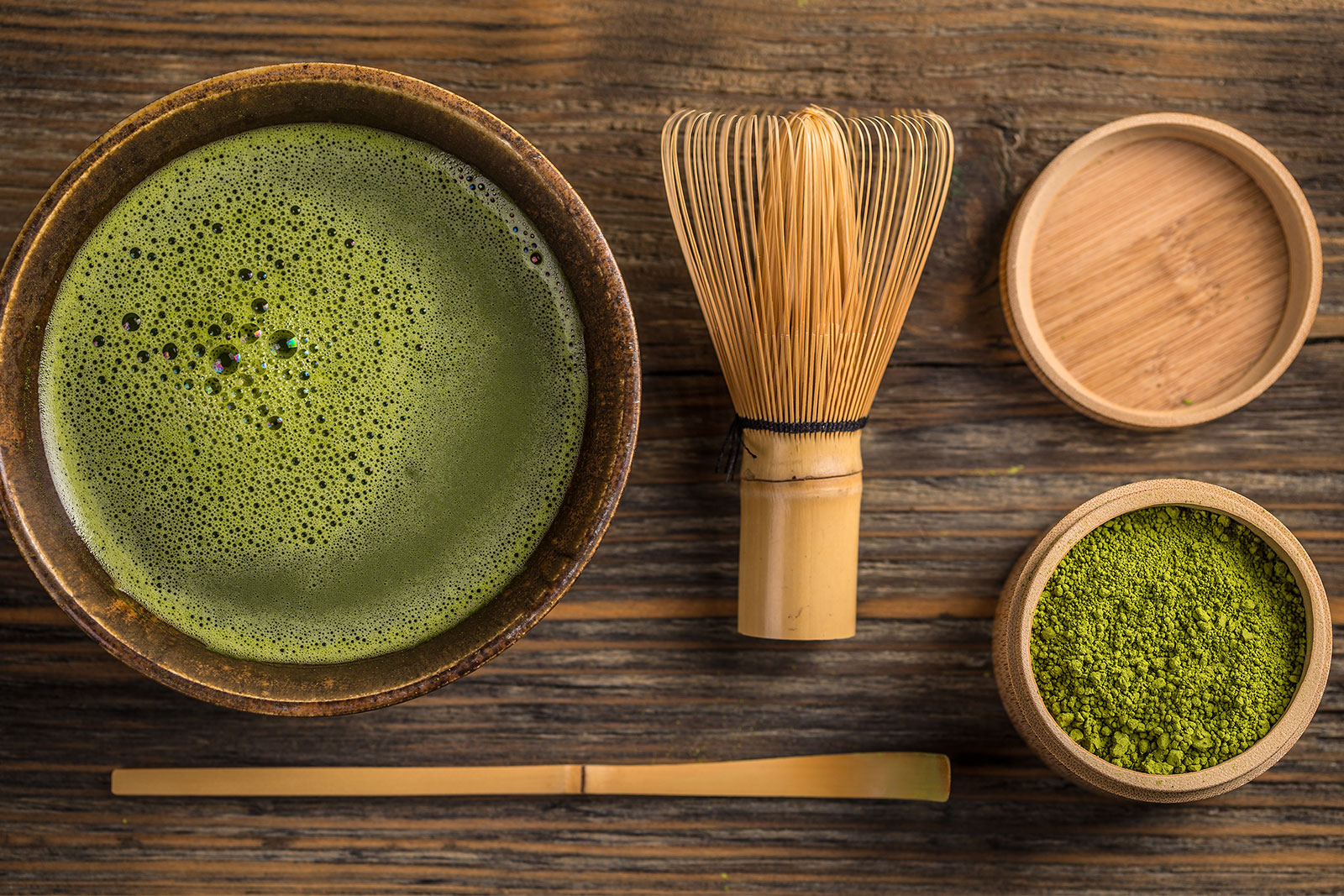 Our Vision
Our vision is to provide the best matcha in the world while supporting small Japanese famers and producers.
Our Mission
Our mission is to promote and distribute matcha in new countries.
Our Values
We believe in sustainable, organic, natural farming that mixing old traditional and new technologies.
Try Our Premium Japanese Matcha
Rematcha gives your the best experience with 100% natural and organic matcha
Shop now