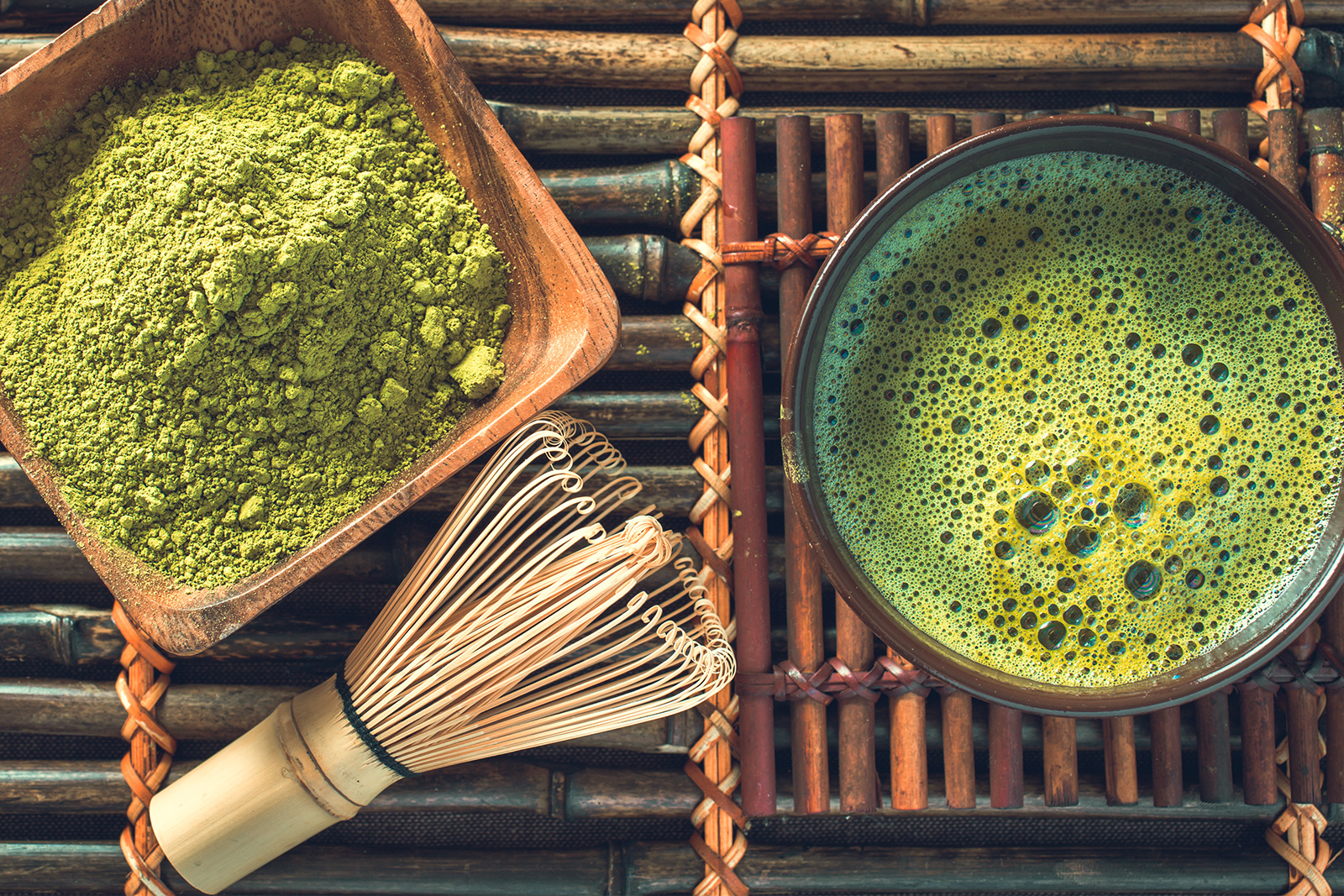 Japanese Premium Matcha
Matcha that matches your expectations.




Organic & Vegan.




Full flavour, Full colour, Full texture.


No compromises.
shop now
Vegan + Organic
Rematcha Matcha is vegan and organically sourced in Japan from small family run organic farms. Try it today!
Sugar free
Our Matcha is sugar free. Rematcha is the purest matcha powder directly ground from the best green tea farms in Japan.
No Additives
We believe in natural, and our matcha is free from any additives. No artificial colours, flavours or nasties.
Perfect Particles
Our matcha is ground to the most optimal fineness, having particles in the 5 - 10 micron range - the most optimal size for flavour.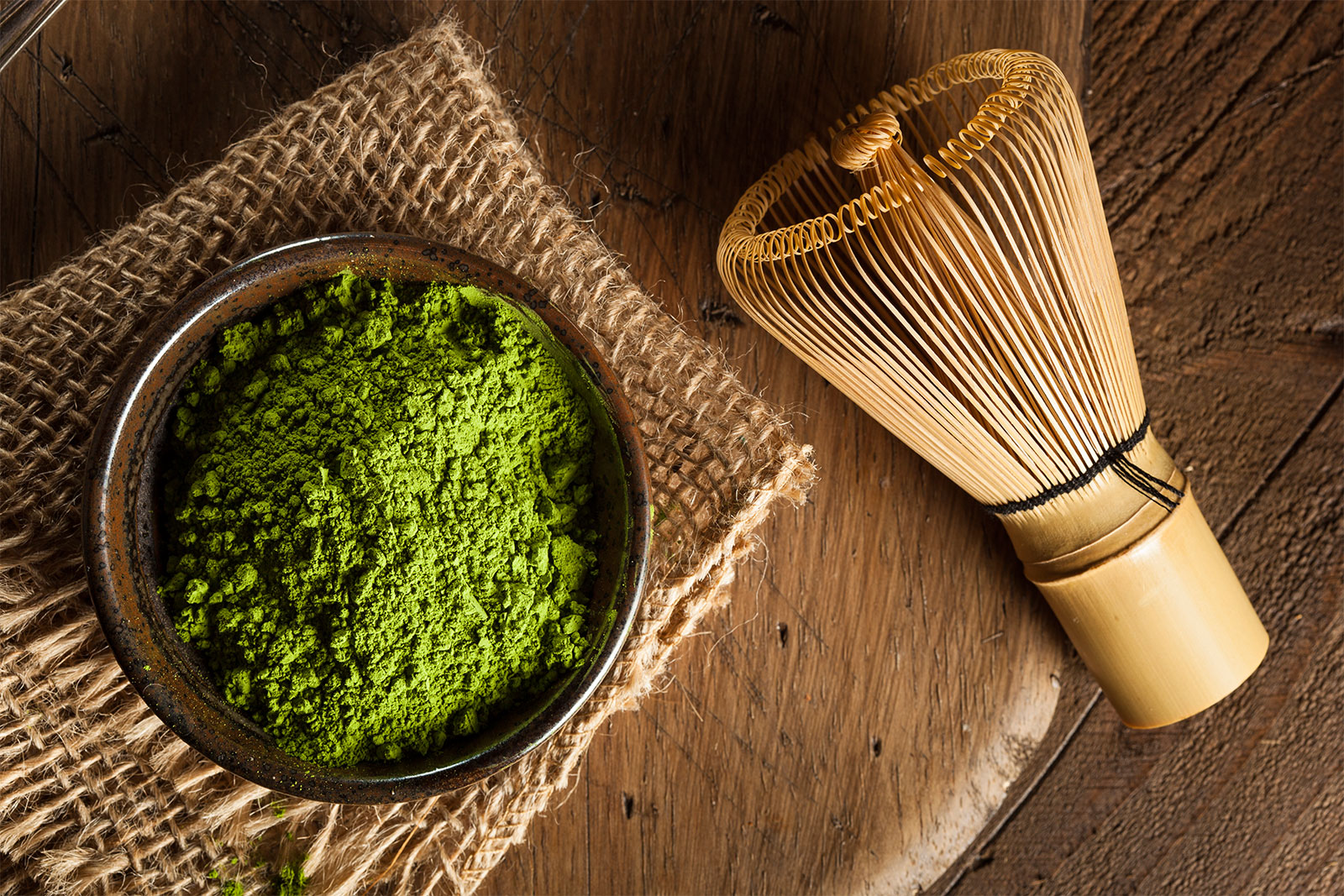 Rematcha's Premium Matcha

Sourced directly from Japanese mountains and small family producers, this organic matcha offers the best of both worlds.
It is grown on mountainsides that receive less sunlight in order to produce more chlorophyll, leading to stronger, greener matcha.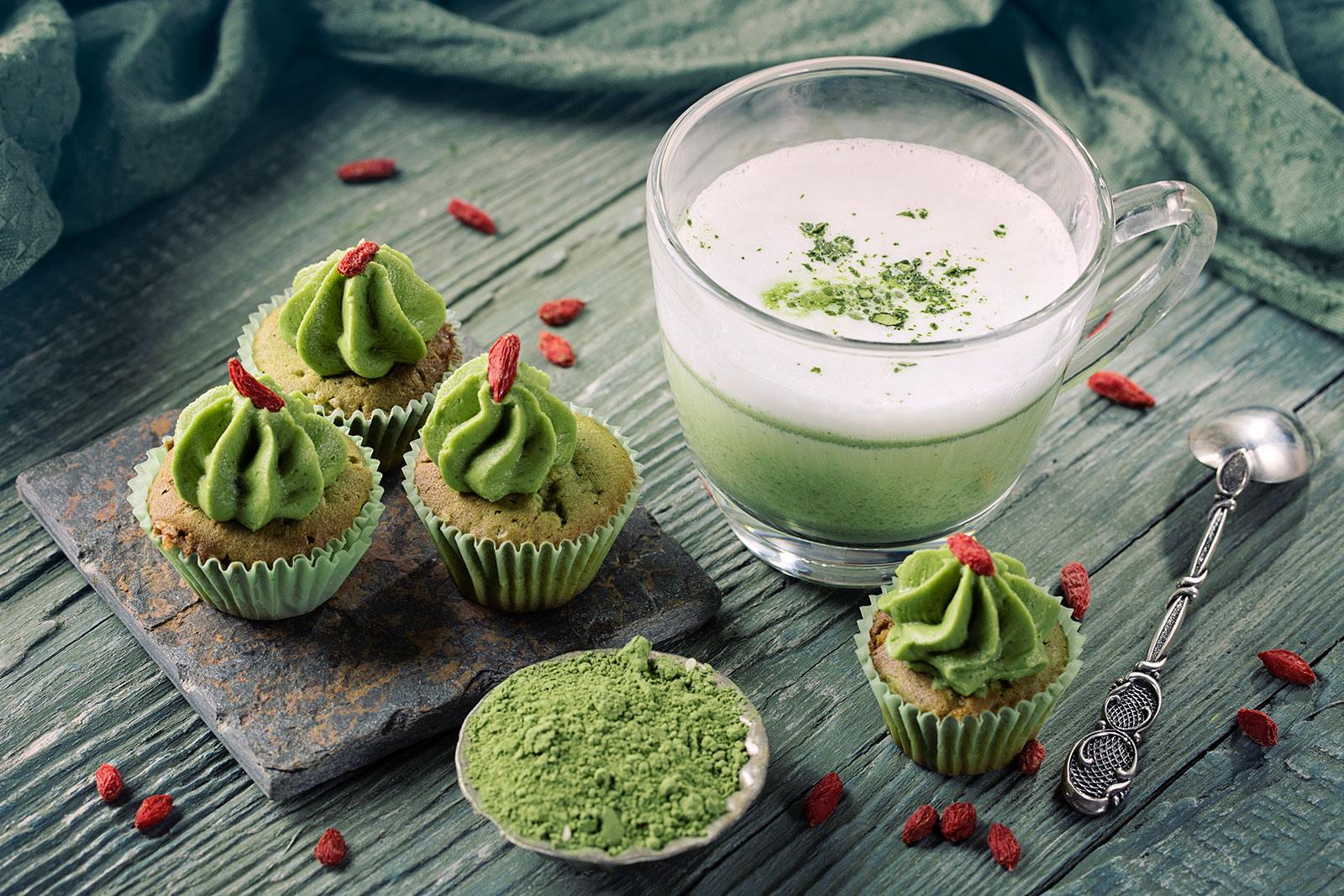 Rematcha Premium Matcha offers the richest, strongest, and greenest matcha that we source.
This matcha is perfect for drinks, desserts and skin care where the matcha flavour is the dominant force.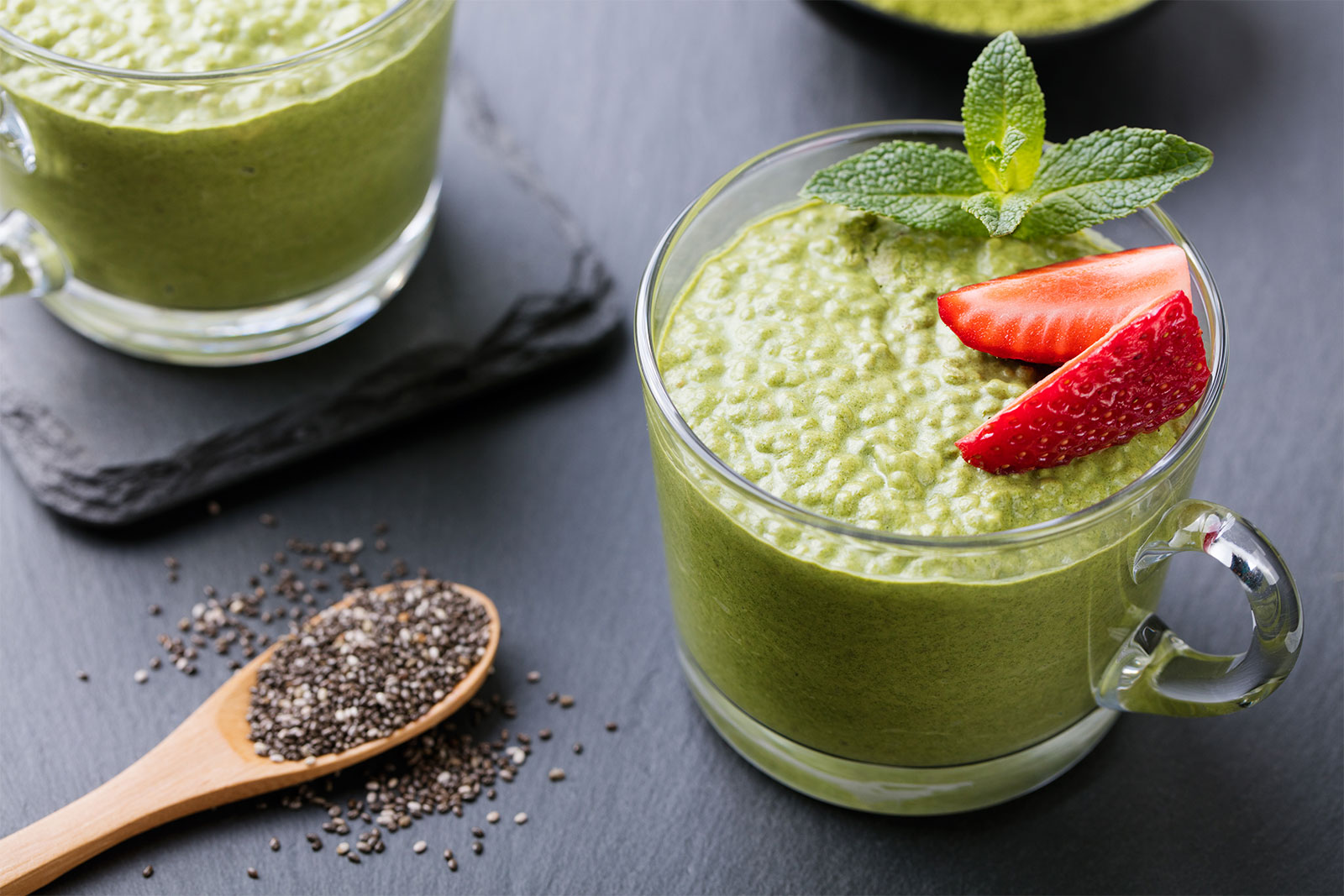 Join Rematcha by Following Our Instagram & Facebook
We will update our Journal and News on our Instagram & Facebook. Please share your experiences with us on our Instagram so we can improve our products and services.